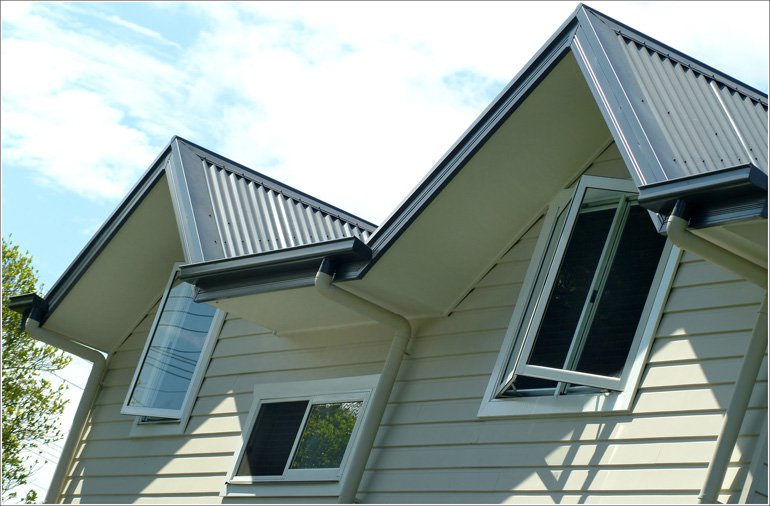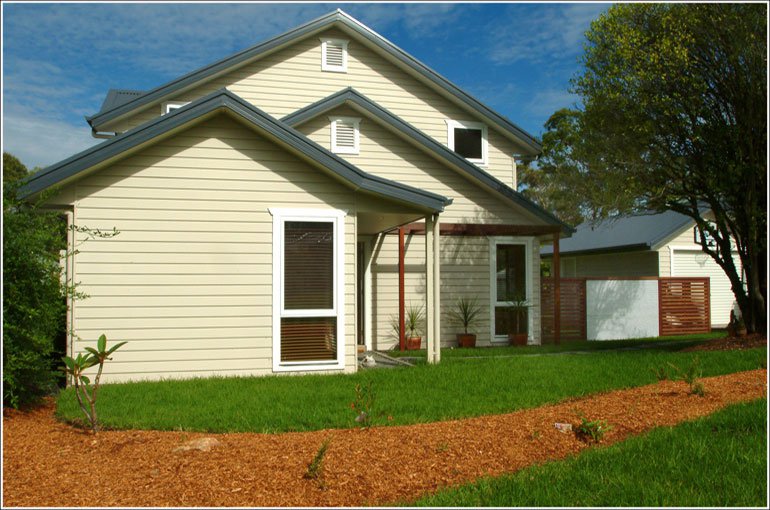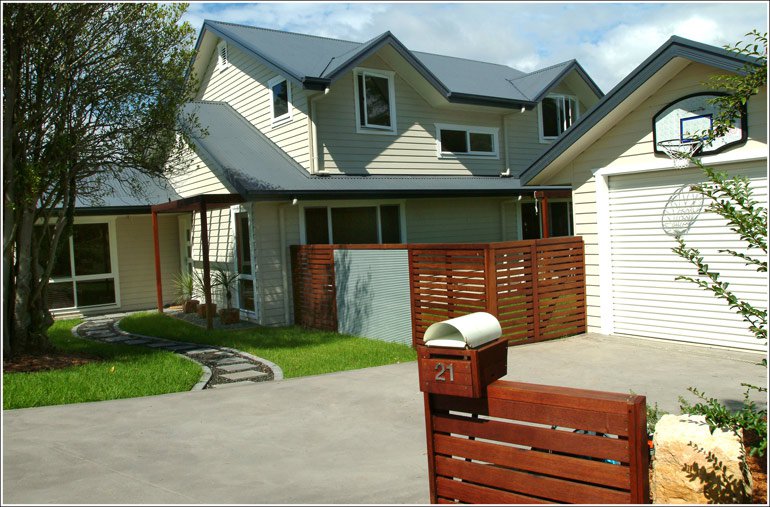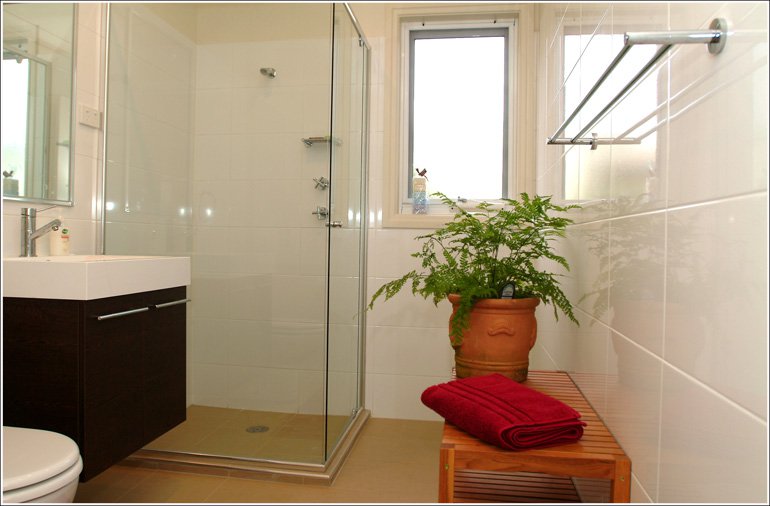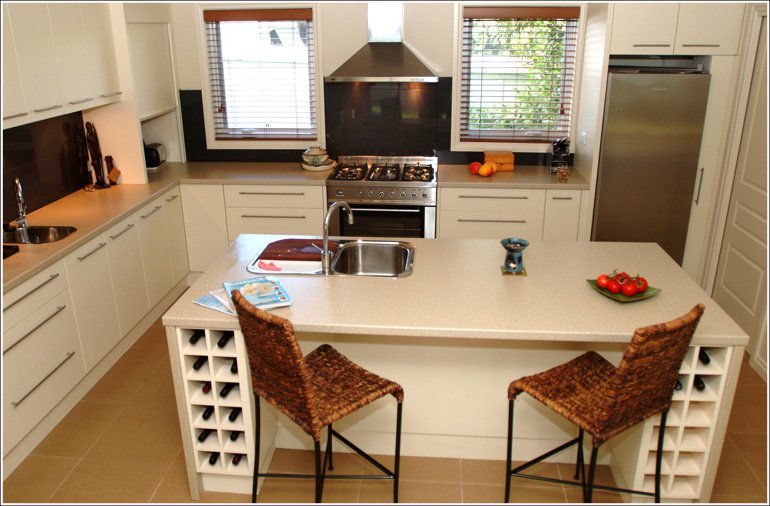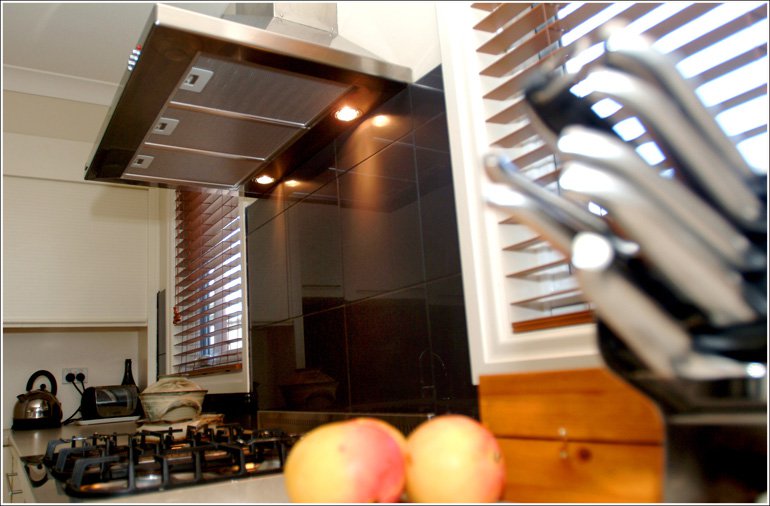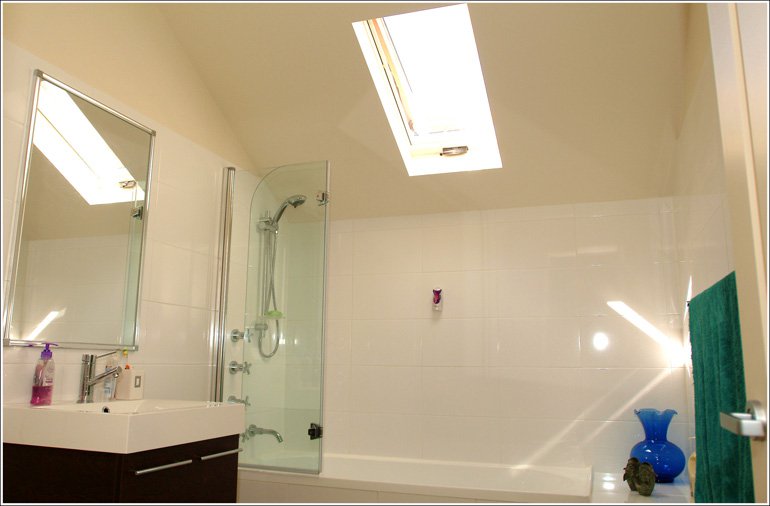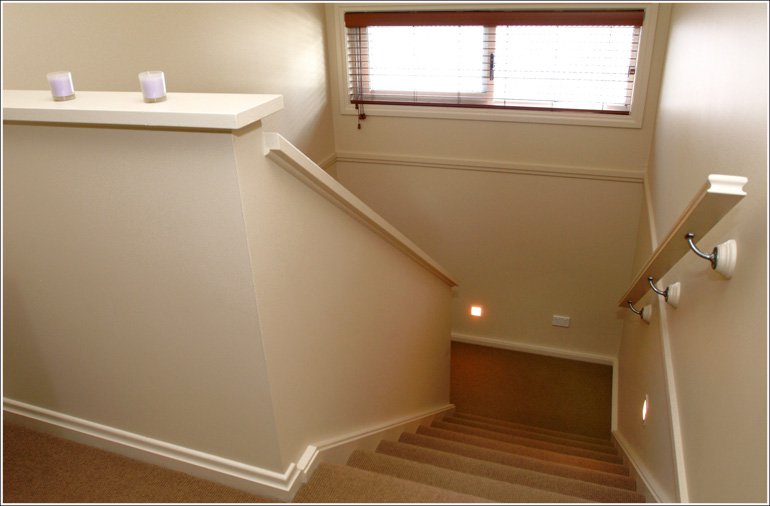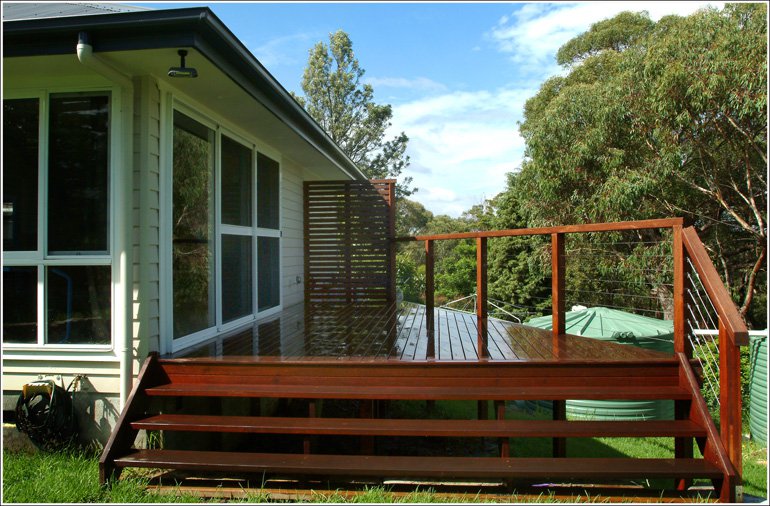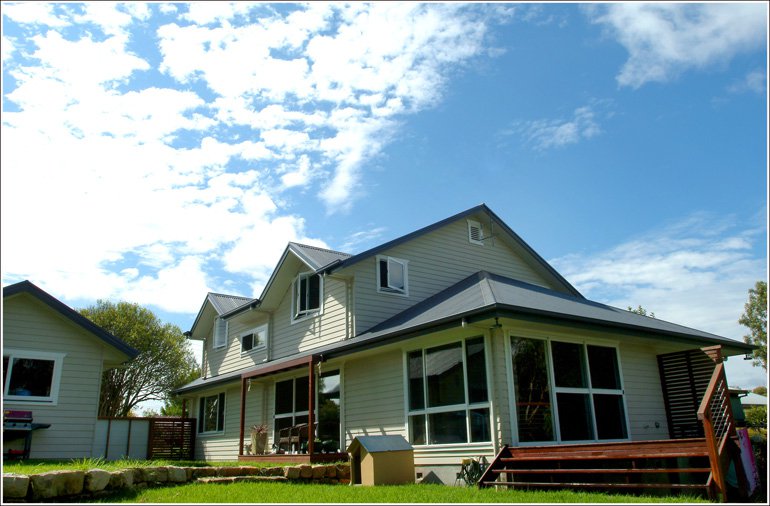 About this Project

The client's brief was to knock down an existing fibro cottage and create a solar passive, family-friendly home.
The house was specifically positioned to maximize the use of sunlight in warming the interior living and bedroom spaces, resulting in year round comfort for the family. The addition of raking ceilings adds spaciousness.
This unique, weatherboard home has great street appeal and sits comfortably amongst other mountain style cottages in the local streetscape.
Gallery