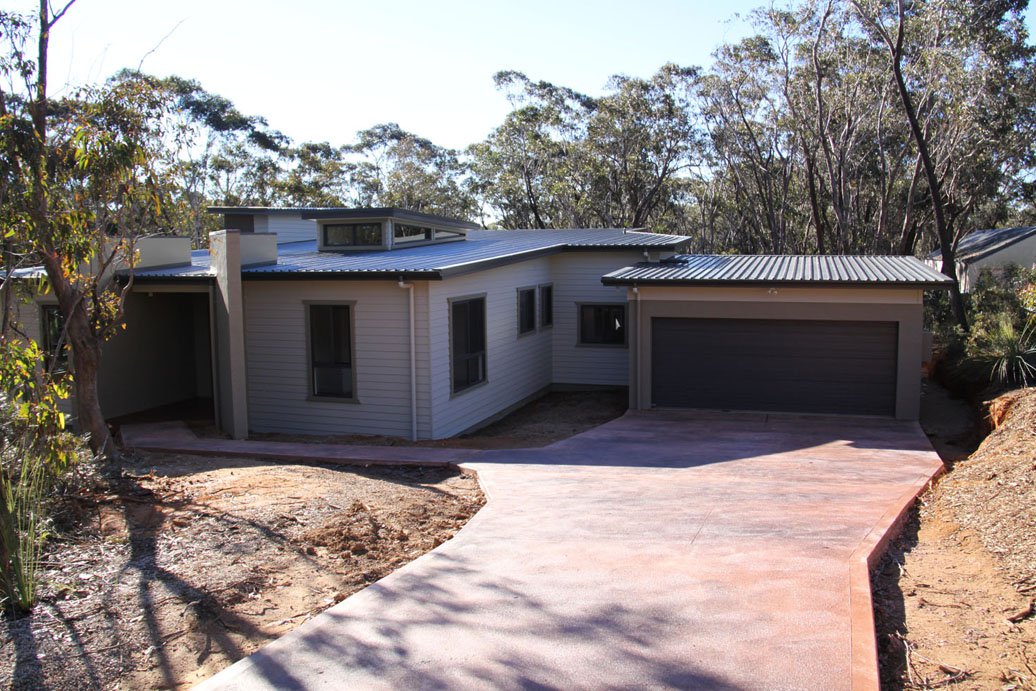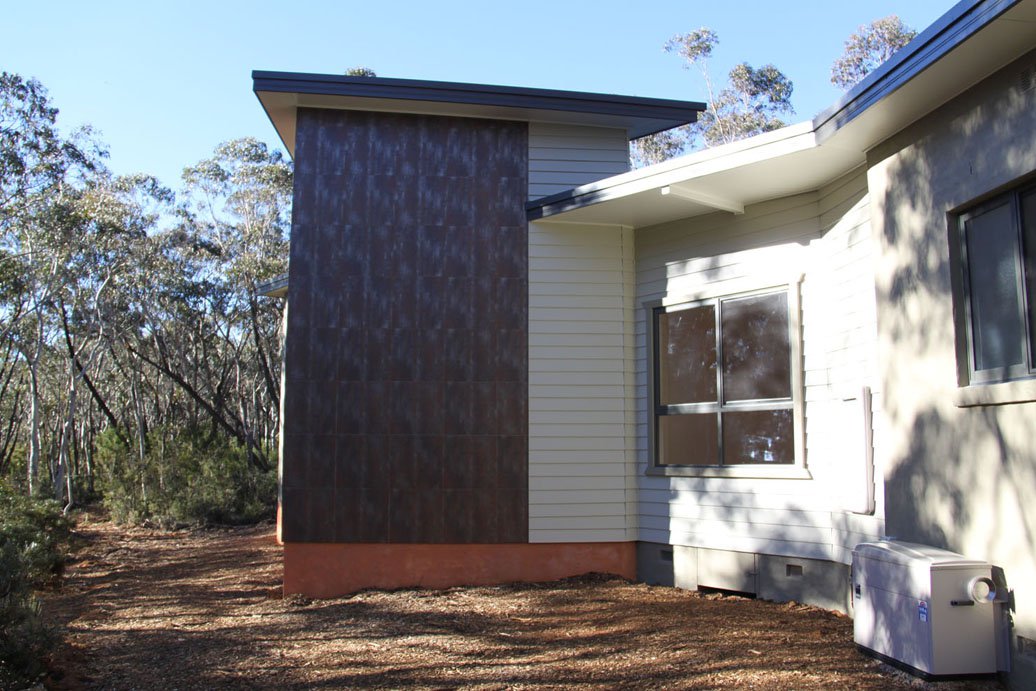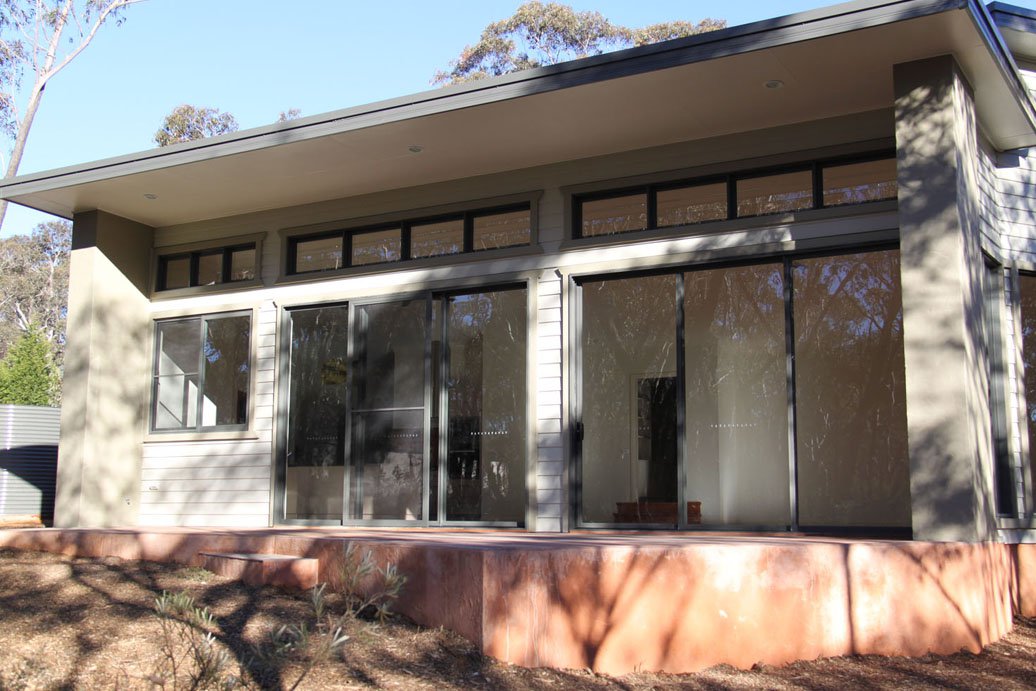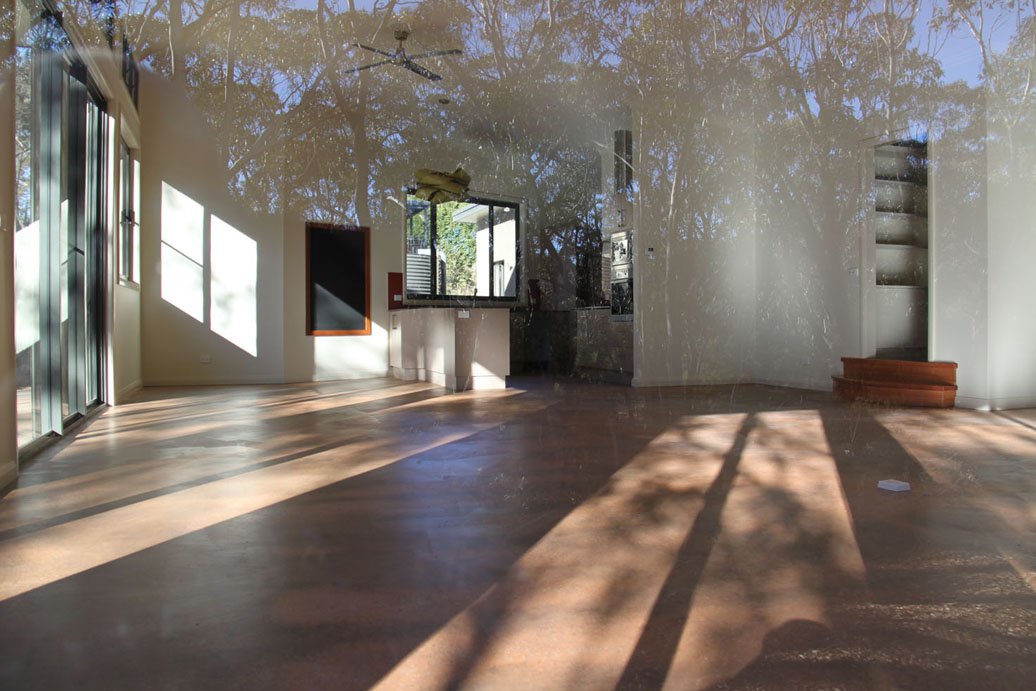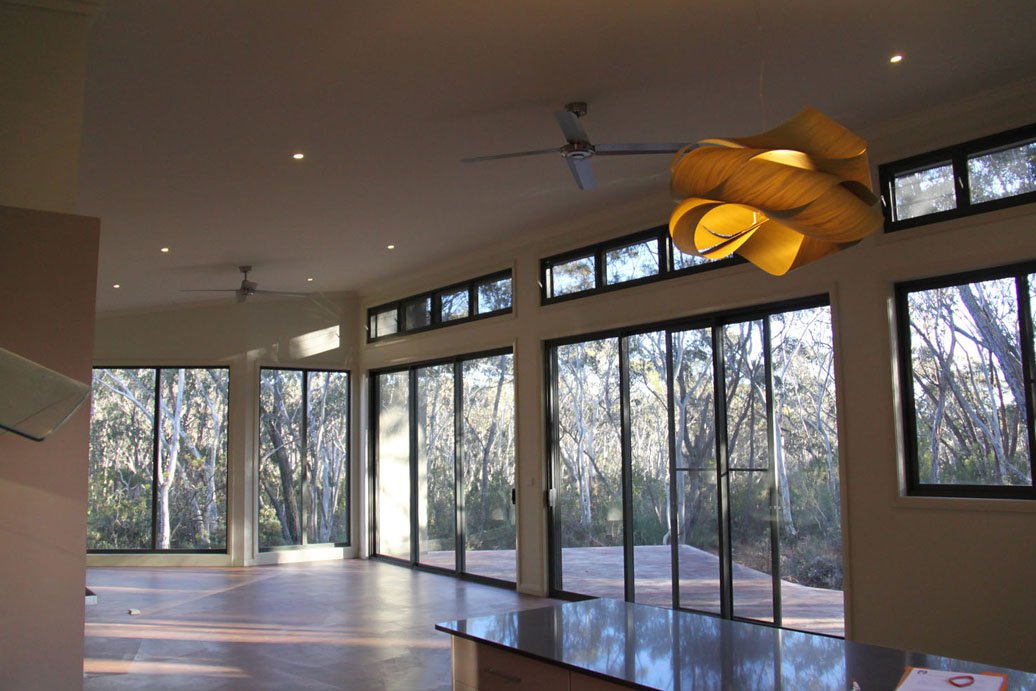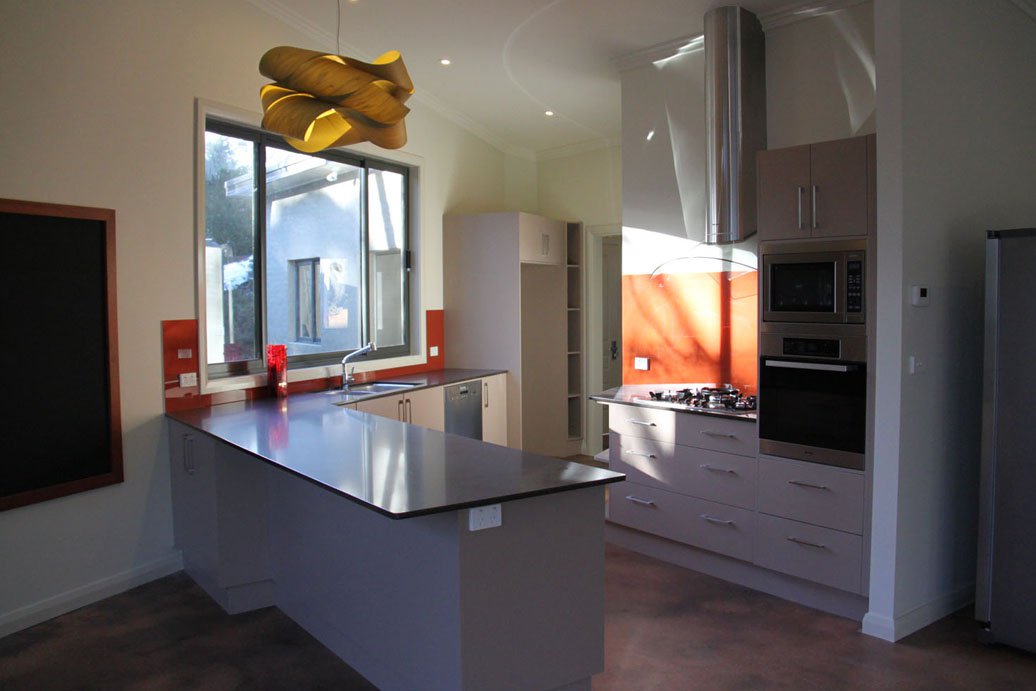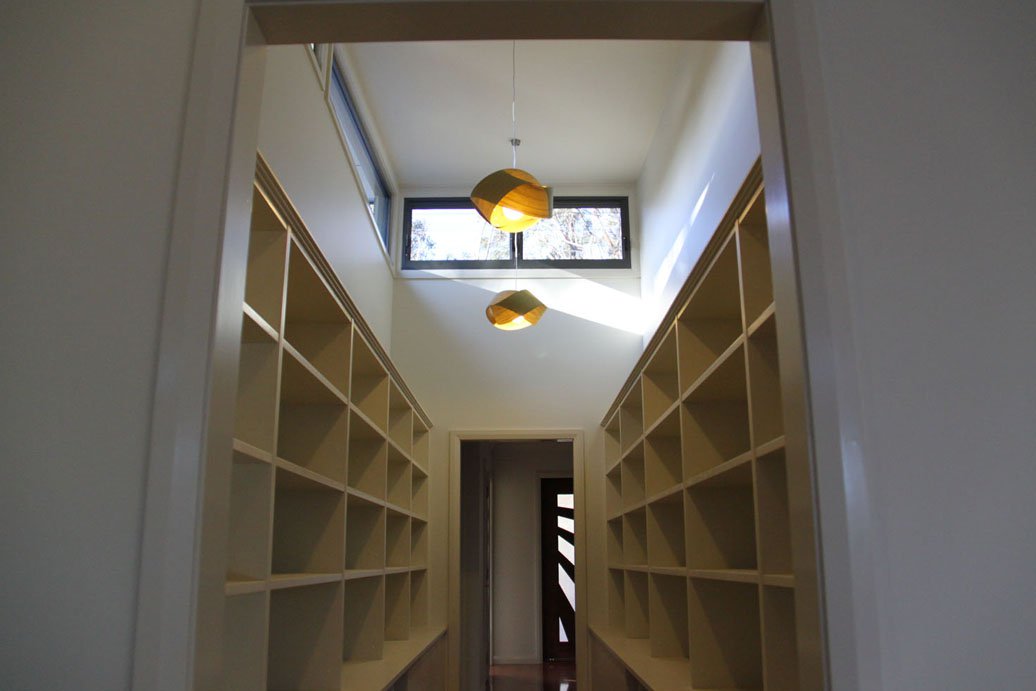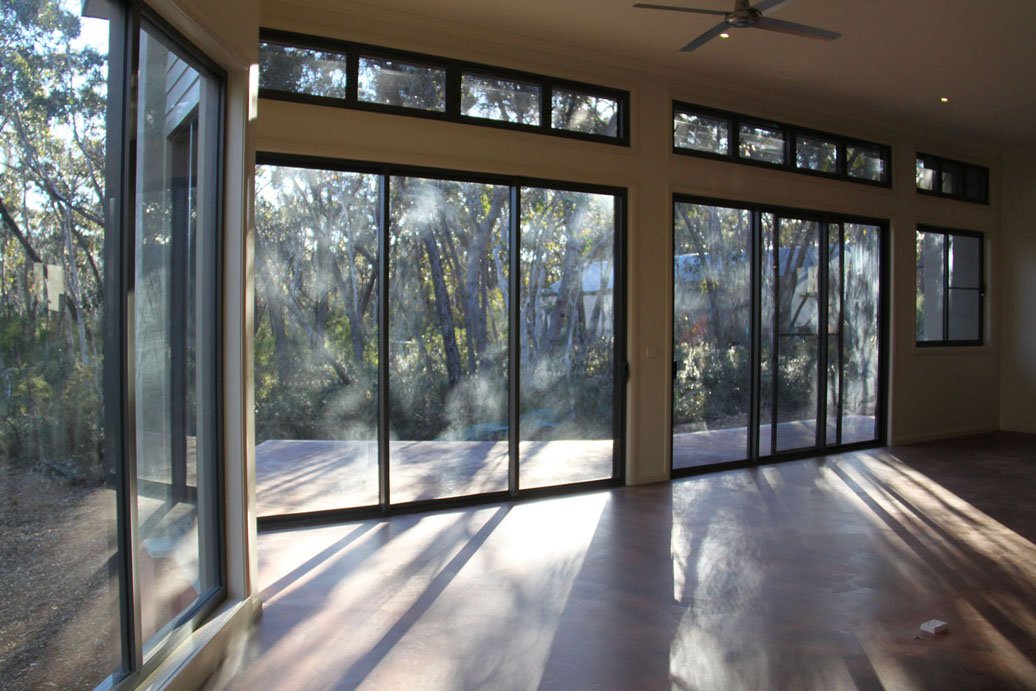 About this Project

Situated in a natural bushland setting, this modern new home has many sustainability elements.
In particular, the rear living spaces were designed and built to capture sunlight via solar passive and thermal mass features.
Large north facing windows allow heat to penetrate through to the polished concrete flooring.
In addition, hydronic heating was installed in the slab to counteract the coldest of Blue Mountains winters.
Mixed use of external materials was cleverly used including weatherboard, rusticated tiles and bagged brickwork.
A beautiful custom built library to both sides of the hallway links the bedrooms to the main living and kitchen area
Gallery