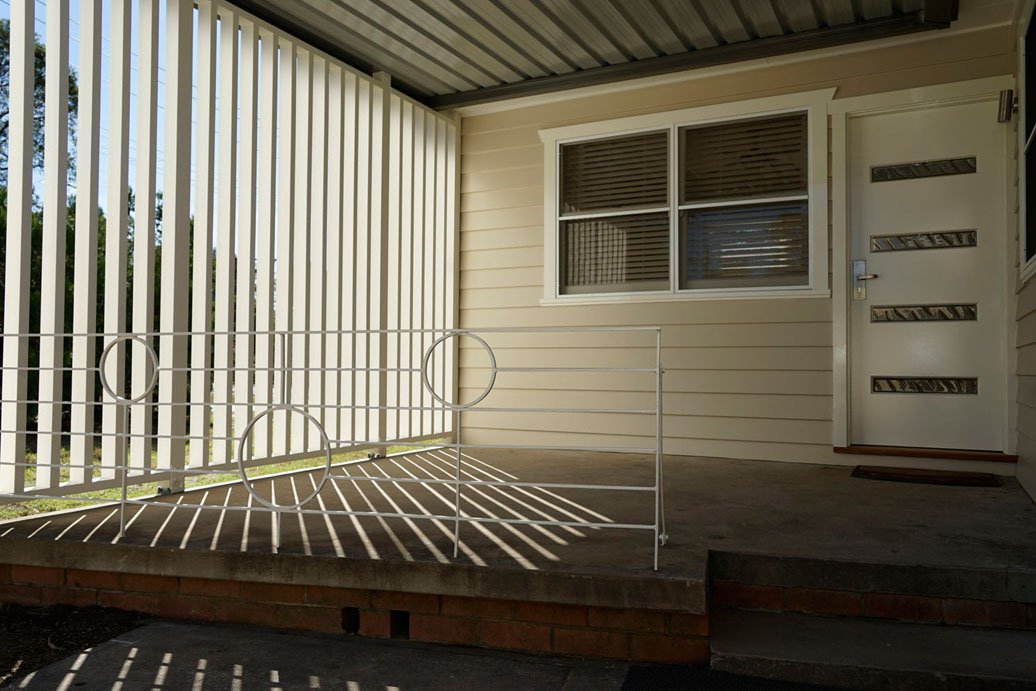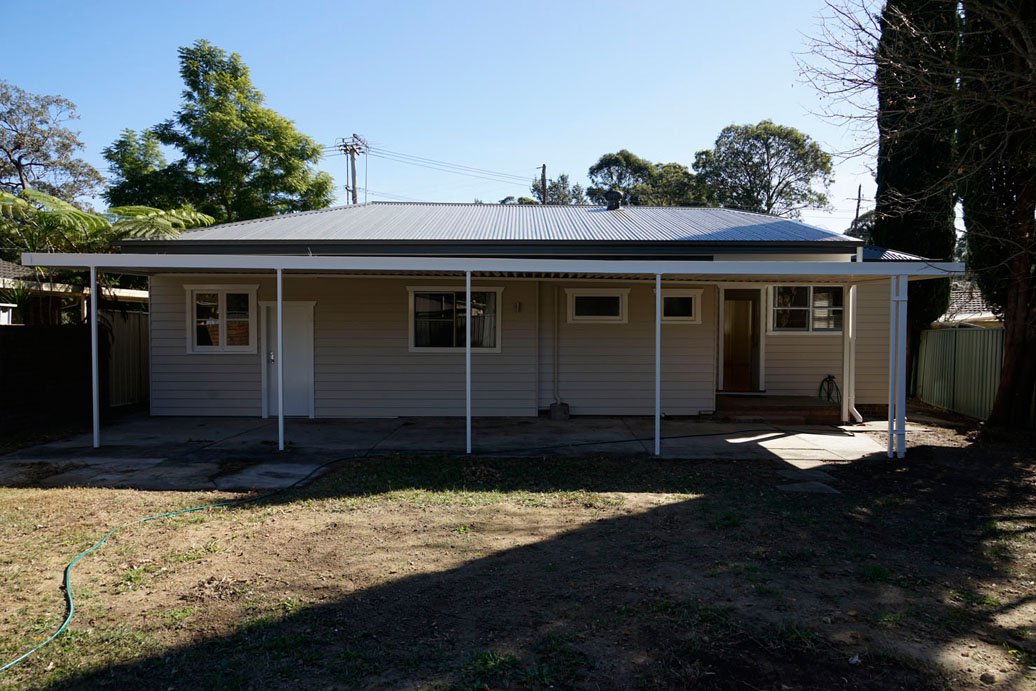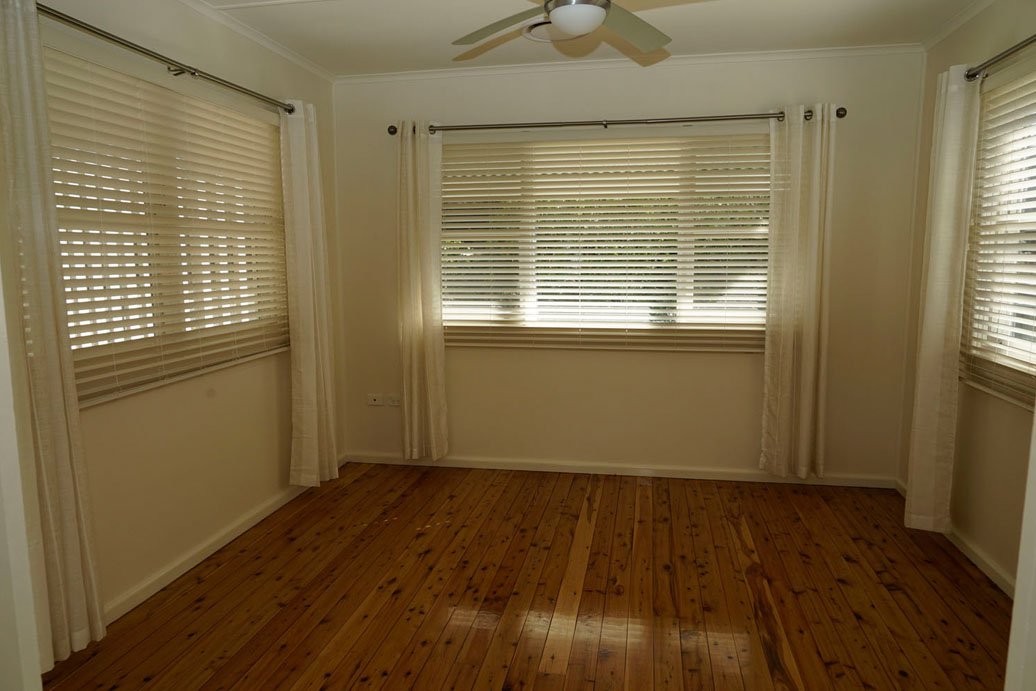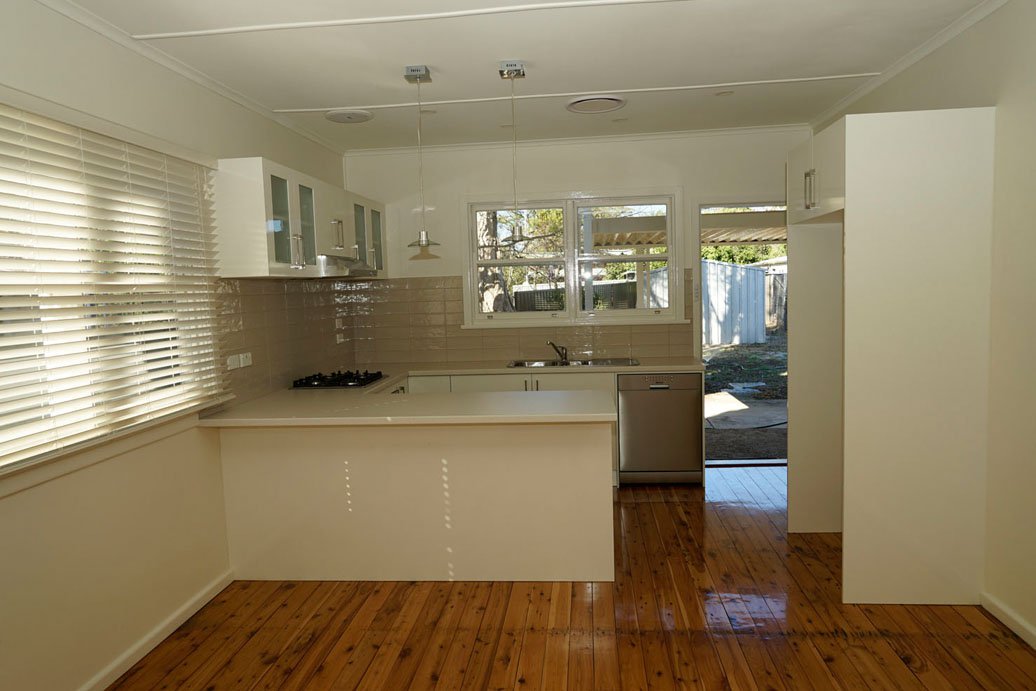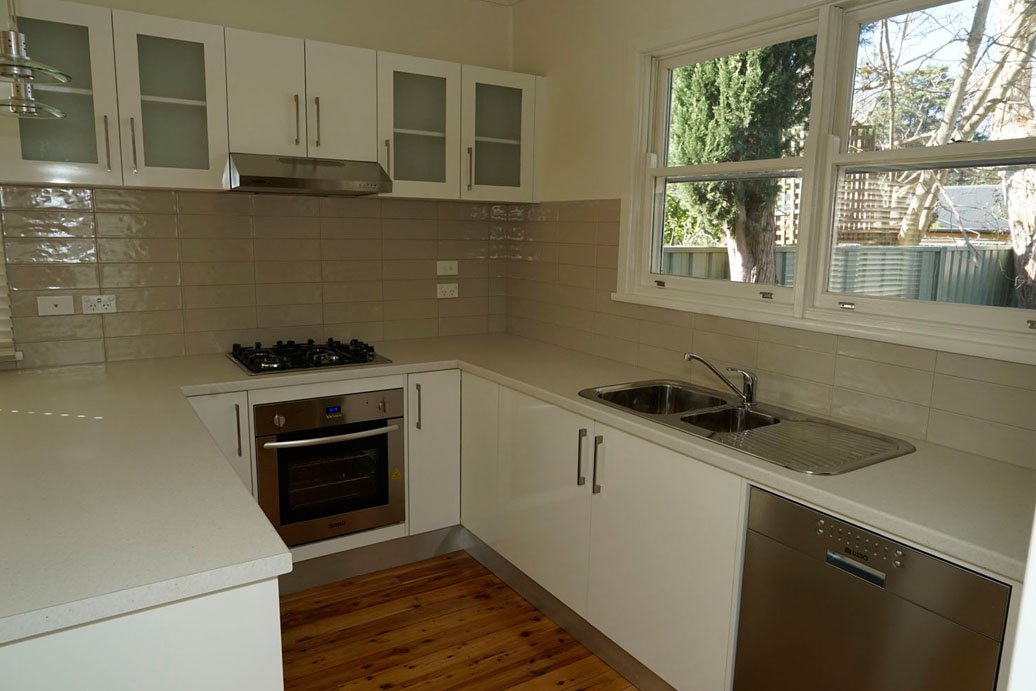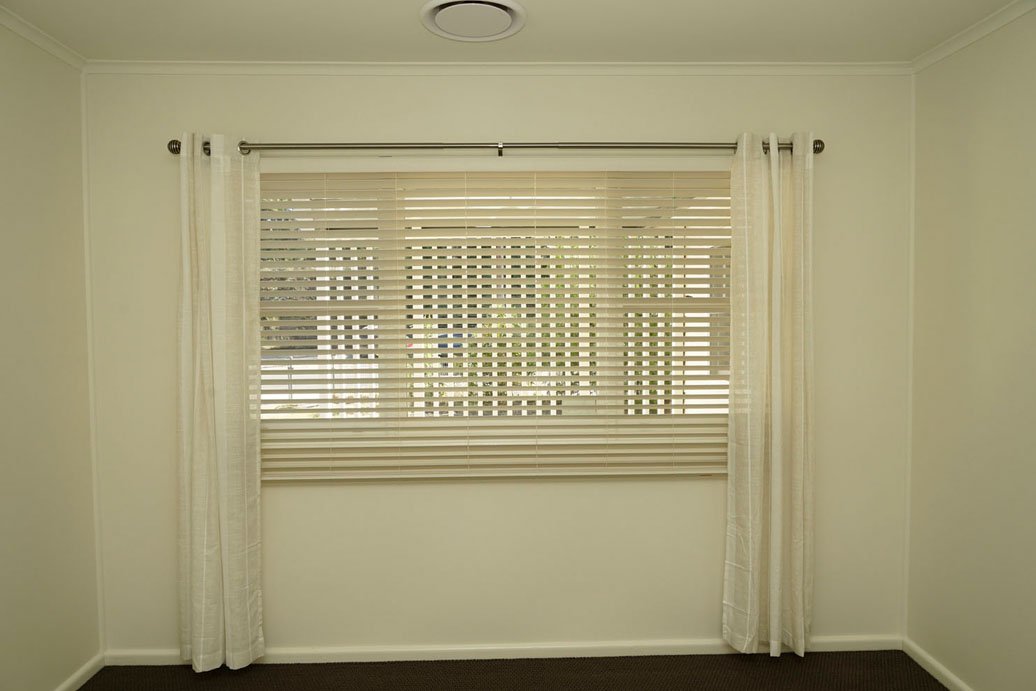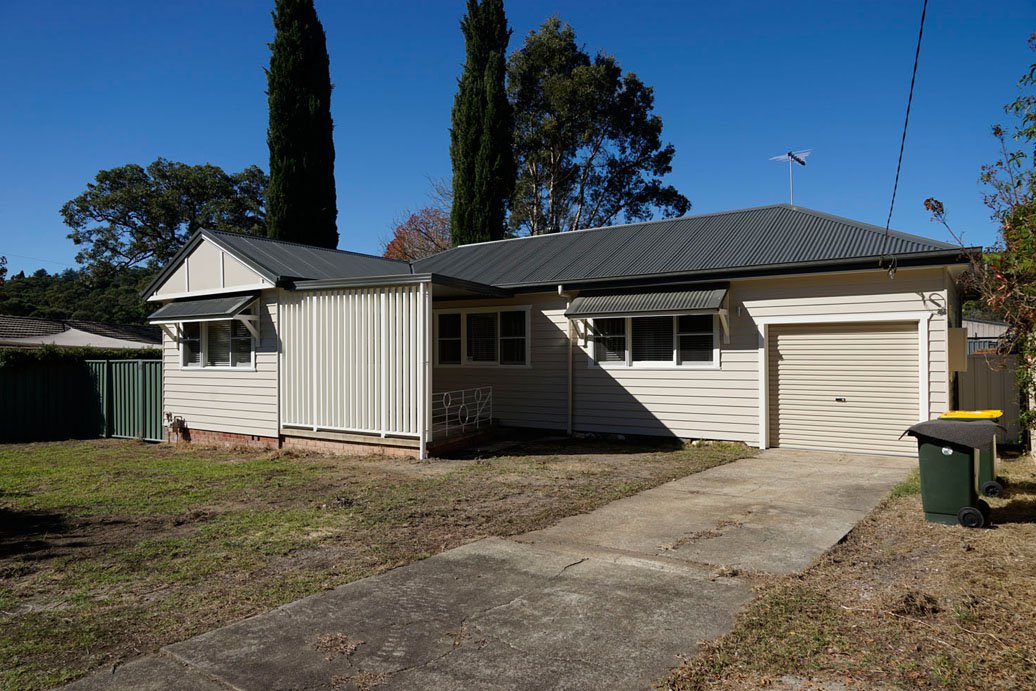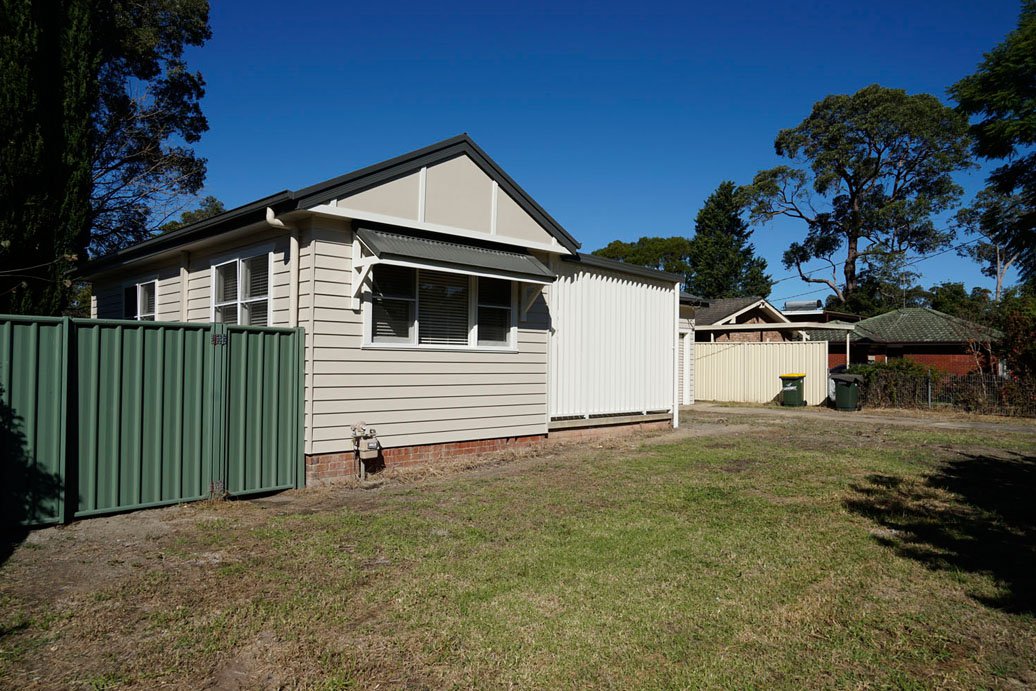 About this Project

An extremely dilapidated 1960's cottage was completely renovated both internally and externally.
This was achieved by removing the existing asbestos walls and re-clad in a high quality weatherboard with greater insulating properties to reduce nearby traffic and railway noise.
Special features include:

Additional insulation to all the external walls and ceiling was also installed.
The leaking, tiled roof was replaced with new Colorbond iron and insulation.
New internal features included a modern kitchen, bathroom and laundry.
Ducted air-conditioning was fitted throughout the home.
The home was repainted in a modern, but neutral colour palette.
The existing pine floorboards were still in good condition with only a few patches required.
The boards were sanded and polished.
The bedrooms were fitted with new carpet.
The result is a complete transformation to a more comfortable and contemporary home.
Gallery